(A-Z)
Post Malone
Dom Dolla
Aitch
Budjerah
Chris Lake
Cub Sport
Dermot Kennedy
Djanaba
Grentperez
Jessie Murph
Lastlings
Latto
Lime Cordiale
MAY-A
Mincy
Ocean Alley
Pacific Avenue
Partiboi69
Peach PRC
POOLCLVB
RedHook
Royel Otis
Ruel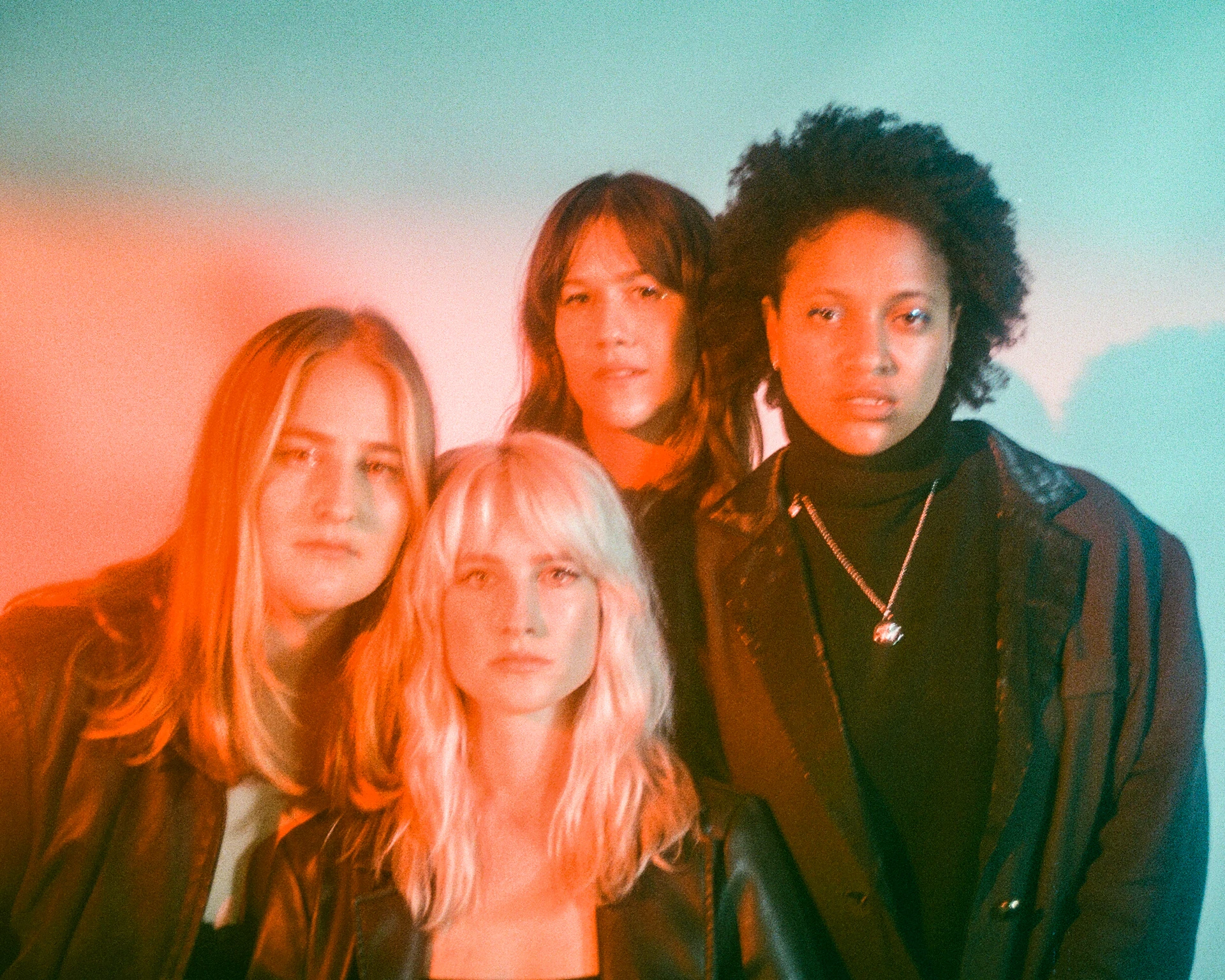 The Buoys
The Dreggs
Tia Gostelow
Tkay Maidza
Apricot Ink*
Clique & Brittany Demarco*
G.A.C.T*
Sophie Edwards*
Sputnik Sweetheart*
Zach Knows*
Bill Durry**
Chutney**
Friends of Friends**
Logan**
Peach Fur**
WIIGZ**
Ango^
Ben Gerrans^
Blue Vedder^
REEFRATS^
SAMI^
Srirachi^
Yorke^
CHISEKO^^
Don Darkoe^^
Dr. Pepper^^
Dulcie^^
Sammythesinner^^
*Canberra only
**Gold Coast only
^Ballarat only
^^Perth only
Chebbo's Burgers
Chicken Treat
400 Gradi
BBQ & Beer Roadshow
 Studio A
Studio A is a supported studio based in Sydney Australia that tackles the barriers artists with intellectual disability face in accessing conventional education, professional development pathways and opportunities needed to be successful and renowned visual artists.
AS WE ARE
As We Are is an important community initiative in Western Australia that aims to bring joy and wellbeing to the lives of artists who have an intellectual disability and those who are part of the experience.
Spilt Milk is extremely fortunate to be partnering with both Studio A and As We Are for its visual arts this year
FEATURED VISUAL ARTISTS INCLUDE
Annette Galstaun
Lauren Kerjan
Catherine McGuiness
THE ARTIST BEHIND THE ART
 Amanda Witucki, The Paper Committee
Dubbed as "new school origami," Amanda utilizes simple folding techniques and adheres paper shapes together, creating geometric landscapes. Her work is crisp, concise, and can be quite large in scale: some installations contain several thousand pieces of paper. In tangent with these mathematical paper shapes, color is a primary focus of her work. 
Amanda Witucki is a self-taught artist living in Austin, Texas who has been creating consistent bodies of work since 2018. Her focus is paper sculpture and origami. She graduated in 2010 with a BA in Psychology with a minor in French from the University of Kansas.
Amanda's pieces were licensed in order to bring Spilt Milk's creative identity to life for 2023, creating the foundation of our lineup poster, website design and video content.
 "Color palettes are like music to me—each combination of colors speaks a feeling, or a memory, or an impression, and my job is to convey the feeling I experienced to the viewer. Color is the destination, paper is the vehicle."